O'Brien Marketing Group
|
1053 Industrial Dr, STE D,
Hewitt,
TX
76643
|
(254) 296-4503
Marketing In Hewitt, TX
At O'Brien Marketing Group, our mission is to exceed all client expectations by uniquely representing your company and communicating your brand across all media. Our marketing in Hewitt, TX, possesses the values of integrity, innovation, and commitment that drive us to deliver exceptional marketing solutions that contribute greatly to your growth and profitability. Whether you need signs, banners, screen printing, embroidery, vinyl wraps, or decals, we have the expertise and experience to help you achieve your branding goals. Trust us to manage and raise your brand awareness and take your business to the next level.
What We Offer
Marketing
Signs
Banners
Screen Printing
Embroidery
Vinyl Wraps
Decals
Car Wraps
Brand Management/Awareness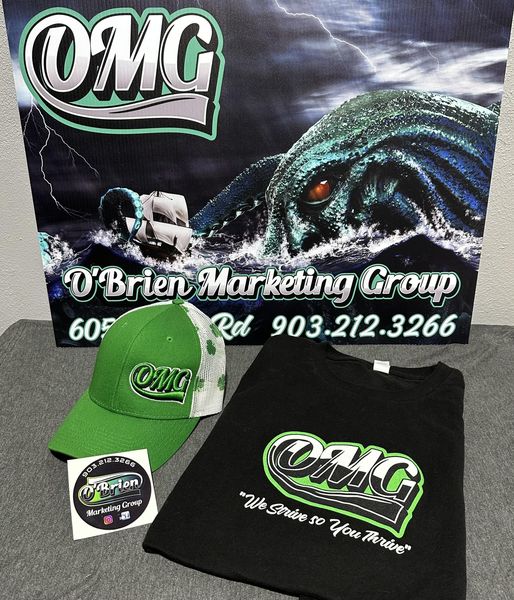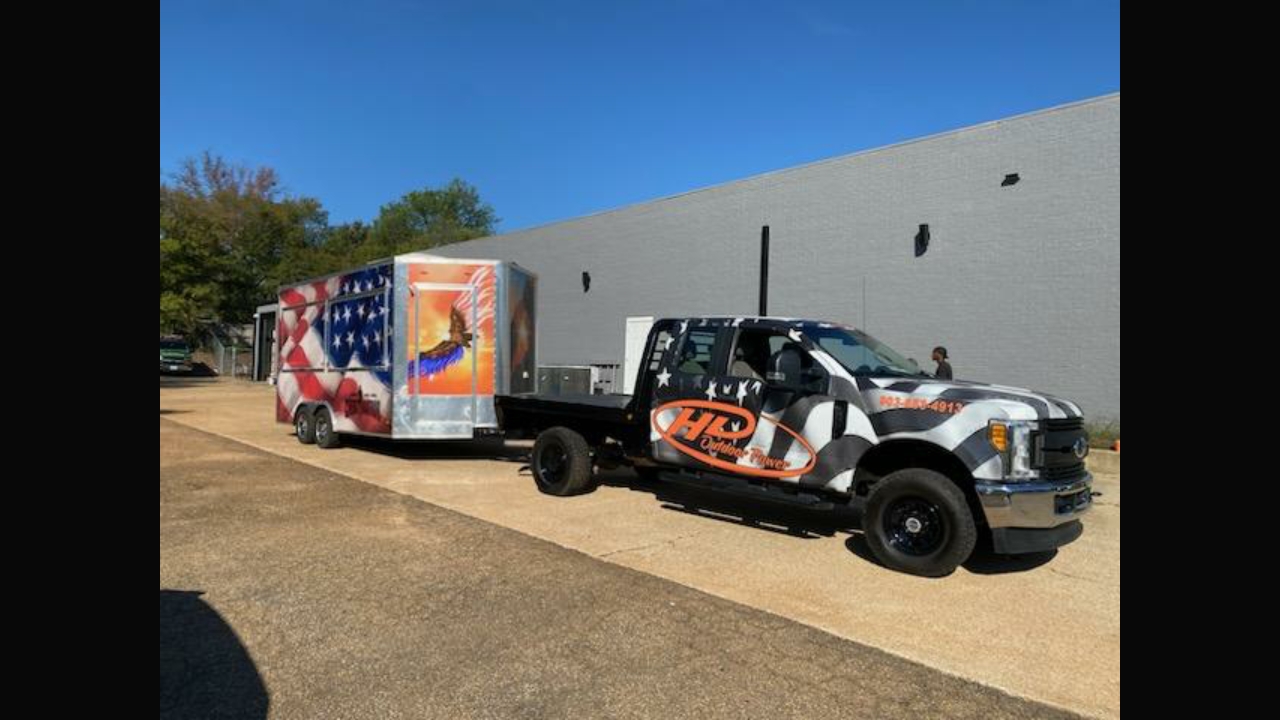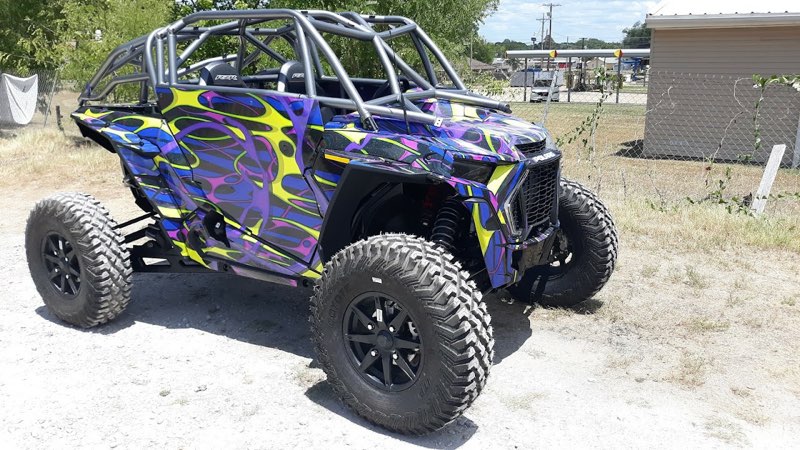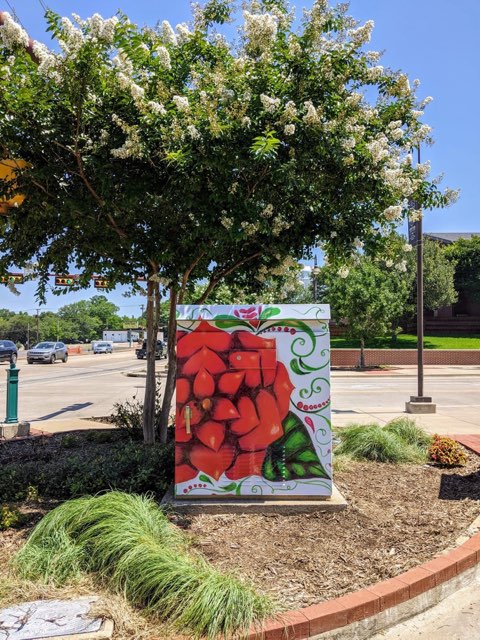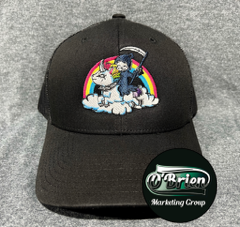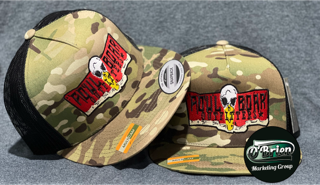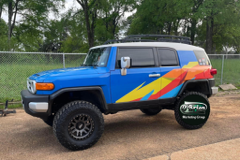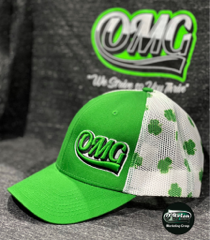 Thank you for contacting O'Brien Marketing Group. Someone will be in touch with you as soon as possible.
There was an error submitting the form. Please try again.